The Great Balkan Ride and the Caucasian Challenge are designed to be combined.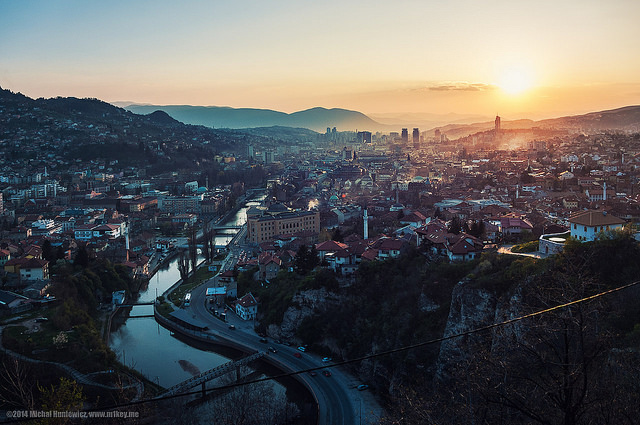 We can't wait for the inaugural Great Balkan Ride: we'll discover Sarajevo, explore Albania, then have fun in Greek sun. But if that's not enough, the 10th edition of the Caucasian Challenge, is taking place right afterwards. Departing from Istanbul, participants will make their way to Yerevan, via Turkey's Black Sea coast, the stunning mountains of Georgia, and undiscovered Armenia. With a few days in-between the events, it's very possible to combine them. We explain.
Part 1: The Great Balkan Ride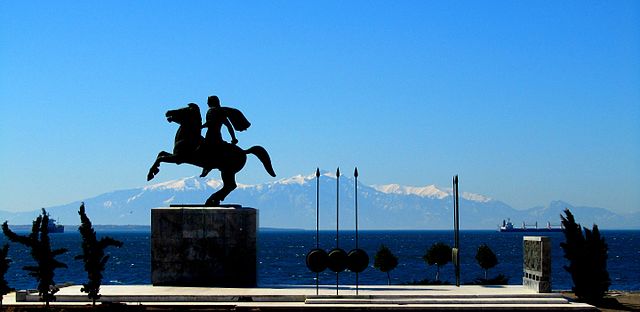 The Great Balkan Ride departs from Sarajevo, capital of Bosnia, on August 5th. We recommend participants spend some time in the city beforehand: the relaxed cafe culture is best enjoyed slowly! The first stop on the minimal assistance rally is the mountain resort of Zabljak, in Northern Montenegro, an area of truly breathtaking scenery. Team wills then visit Kosovo, perhaps the most surprising country in Europe, before heading to Albania, a nation rich with beauty, history, and generous hospitality. The rally's final stop is Thessaloniki, the cultural heart of Greece, on August 12th.
Part 2: A Little Rest (If You Want!)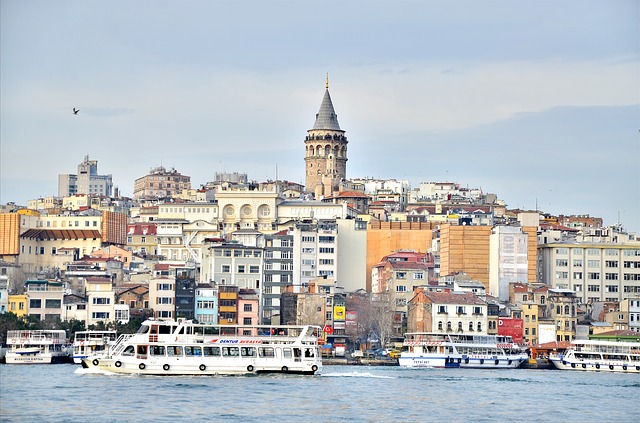 Here's when things get interesting. If you opt for the Balkan and Caucasian joint adventure, this is when you'll have a couple of days rest. We wouldn't blame you if you chose just to chill on the beach for a few days. Alternatively, getting to Istanbul early would not be a bad choice: you could spend a lifetime exploring this fascinating city. For the very adventurous, there's probably enough time to search out more treasures of Northern Greece, or perhaps learn about the rich history of Western Turkey. Or, there's Bulgaria: the ancient city of Plovdiv, or the party cities on the Black Sea Coast, are very much within reach.
Part 3: The Caucasian Challenge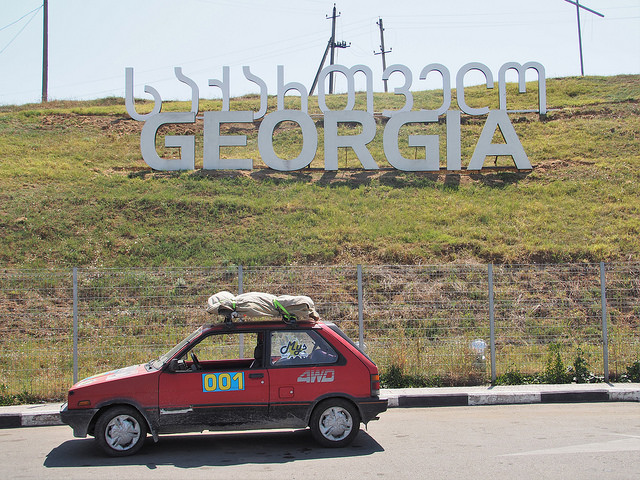 The last leg of the double challenge, the Caucasian Challenge, begins on August 15th. After departing Istanbul, the rally follows Turkey's Black Sea Coast, with an always-enjoyable stop for a night at Sinop Beach, near the country's most Northerly point. After reaching Georgia, and officially entering the Caucasus, this small country's incredible variety will be quickly apparent. Prepare for seaside sun at Batumi, mountain paradise in Mestia, and buzzing city-life in Tbilisi. Then we depart for Armenia, exploring the country's gorgeous Lake Sevan, tendentious borderlands, and many historic monasteries. We complete the challenge (or double challenge!) in Yerevan, where we will hold a finishing party befitting adventurers who (if they have joined us for both rallies) will have visited a minimum of eight countries (plus disputed territories), traveled thousands of miles (on roads of every sort), and completed an journey they'll be talking about for years!

Are you crazy enough to come along for the ride? Then join us on
one of our next adventures
. Get a team together and let's see you at the starting line! If you want to join us in spirit, like us on
Facebook
or follow us on
Twitter
and
Instagram
to keep up with our latest antics.