The Route

On Your Marks, Get Set, Go!
Celebrating its start in picturesque Sarajevo, The Great Balkan Ride races south allowing you to experience the heritage of Bosnia, the fascinating history of Kosovo and the marvelous mountains of Montenegro and the dramatic scenery of Albania and Northern Greece, finishing in Thessaloniki after 1800km of ever increasing challenge that will slowly ramp up into one of them toughest adventure challenges still available in Europe.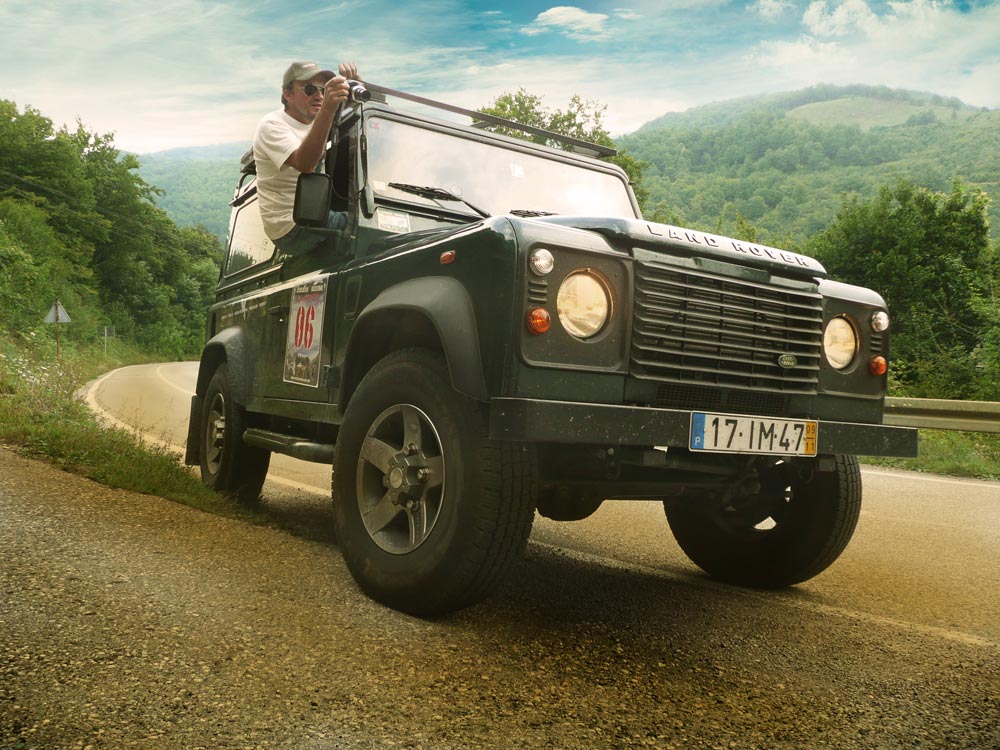 A Challenge Not Just A Vacation
Off the beaten track there are no easy roads where we're going so be prepared to weather hardships including awkward officials, rakia-and-tea-fueled roadside breaks, and baking sun. Sample bizarre liquors of questionable provenance, experience rock slides, the likelihood of some brief nudity from your fellow adventurers, and as many breakdowns as your vehicle inflicts. All in the company of like-minded folk and around some of the most delightful, most hospitable, locals you will ever meet anywhere.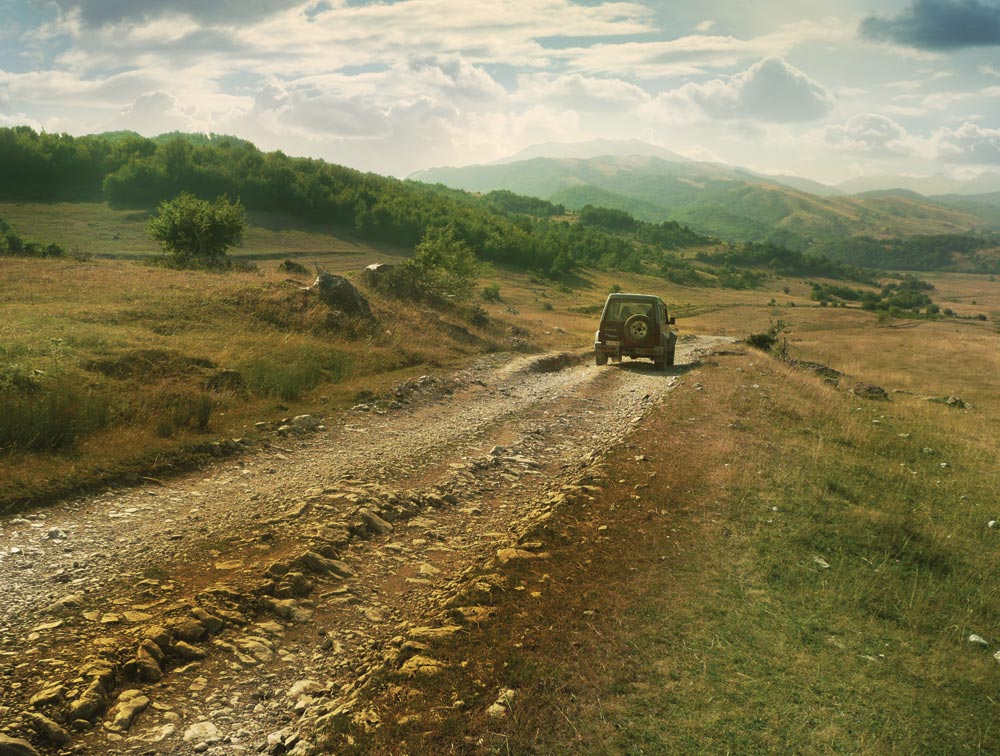 The Challenge, The Adventure, The Journey
You will find no greater thrill or sense of satisfaction than pulling up to the finish of The Great Balkan Ride in Thessaloniki, Greece having begun in Sarajevo and traversed seemingly endless mountain roads that have wound through ancient forests and by glorious blue lakes. Having struggled through all the unexpected experiences along the way, you will be able to brag of making new friends, recount a raft of new tales and cherish the experience and sense of achievement for the rest of your life.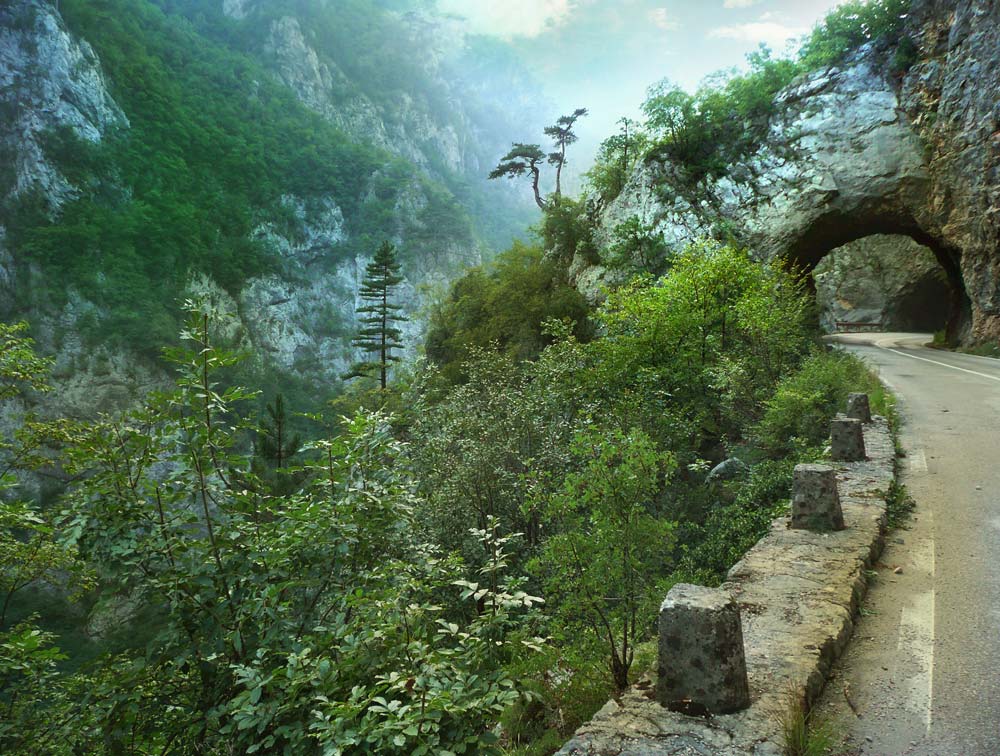 The Great Balkan Ride is a once-in-a-lifetime adventure and it's easy to get involved right now!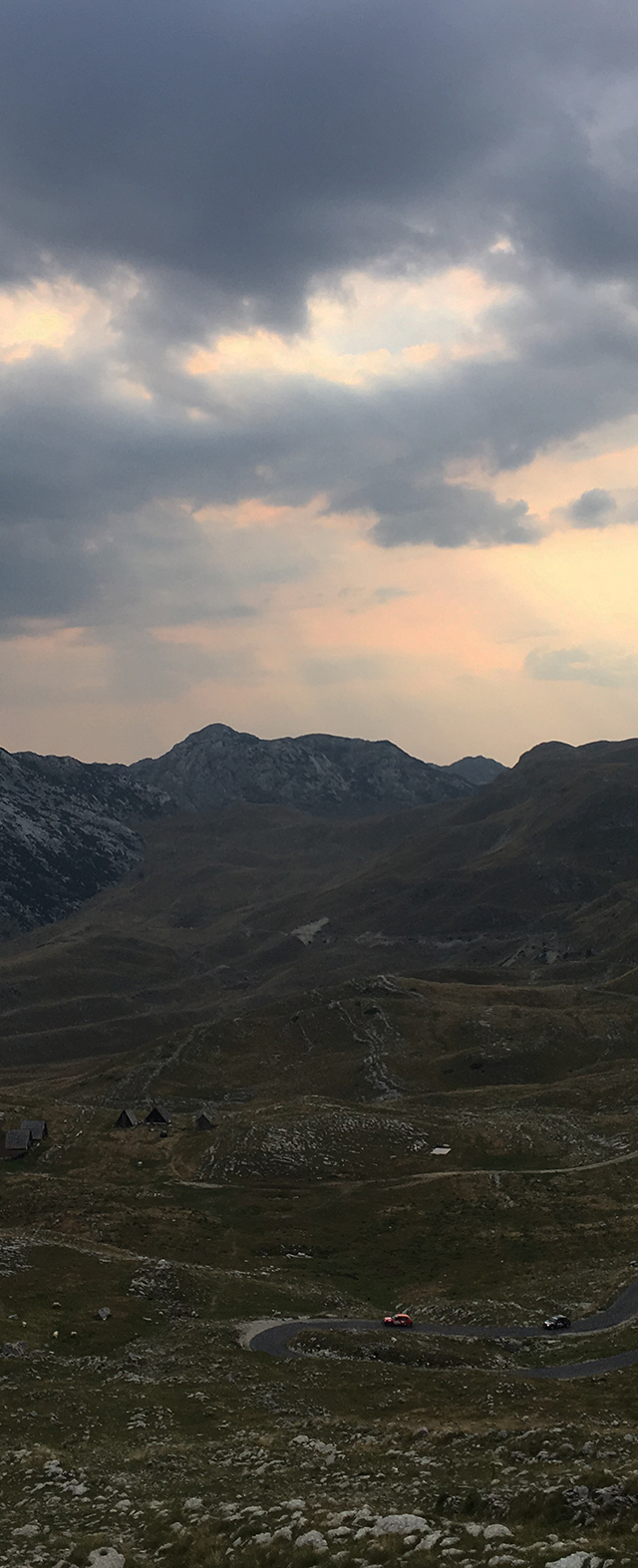 2000
Kilometers to drive

5
Countries to visit

9
Days of Adventure

1000
Stories to tell

Highlights of the Great Balkan Ride