Our Packages
The Travel Scientists' philosophy is that daring travel adventures are your right, not just a privilege reserved for a wealthy few. We love to enjoy the company of a diverse cast of fellow explorers from the entire spectrum of lifestyle. Therefore we devise solutions specifically to allow anyone with a thirst for adventure to get involved with The Great Balkan Ride and experience this amazing challenging adventure for themselves.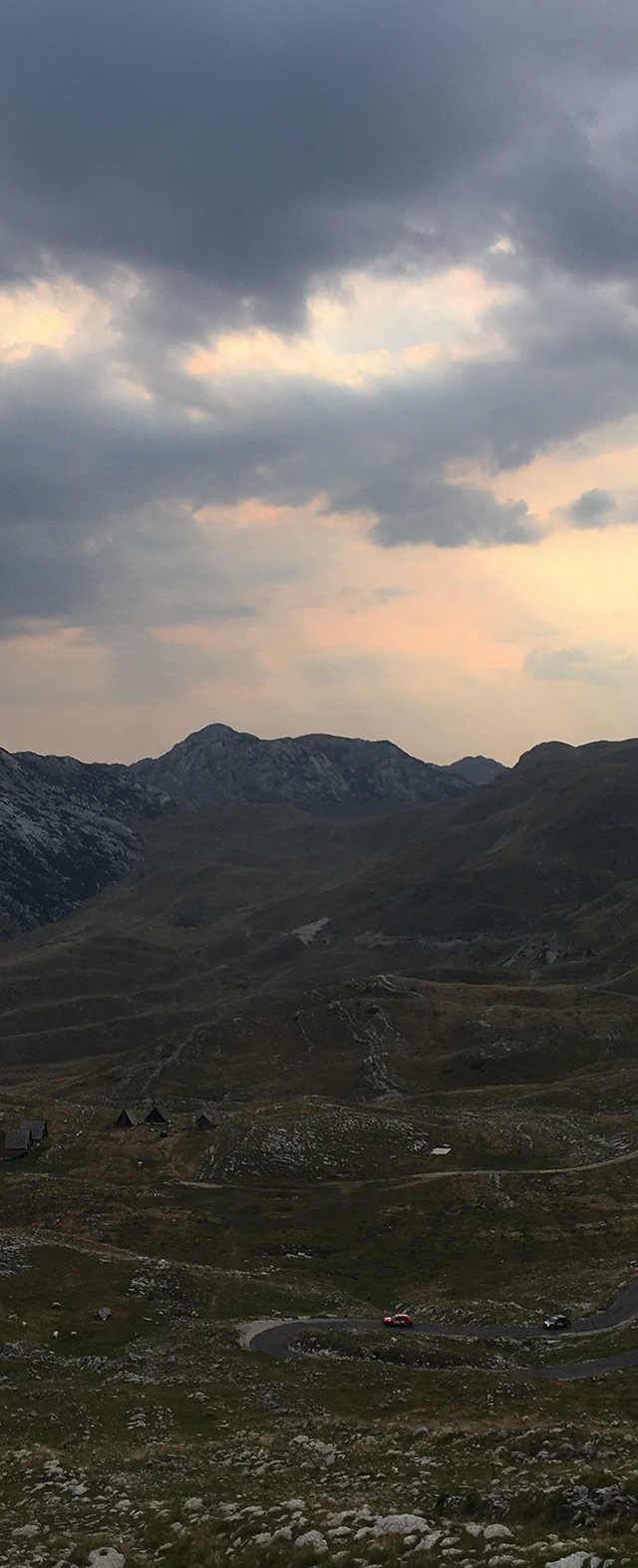 August 2024
26/07/2024-03/08/2024
What Your Money Gets You
Services included
Service description
General
Services
Basic
(Per person)
Standard
(Per person)
Hotels included
Rally gear
Event shirt and cap
Road book
Kick-off and finish parties
Visa assistance (basic)
Road maps (hard copies)
Hotel package
Price
595 €
945 €
| | |
| --- | --- |
| Rally gear | Team numbers, stickers, event pass, etc. |
| Event shirt and cap | Your one and only Great Balkan Ride uniform! |
| Road book | Your ultimate survival guide, the comprehensive road book with daily itineraries and everything you need to know for completing the rally. |
| Kick-off and finish parties | Celebrating the start and the finish, both parties with free drink coupons! |
| Visa assistance (basic) | Will let you know what to do, how and who to ask but you need to do the whole visa procedure. |
| Road maps (hard copies) | Hard copies of the best maps for the Balkans. |
| Hotel package | Accommodation reserved for the whole length of the trip, all the hotels, motels and guest houses en route. |
On The Road Costs
Besides which package you opt for (with or without accommodation) and the the fuel-efficiency of your vehicle, the amount you'll need will depend upon what you want to eat and drink along the way and a whole host of other considerations.To help make this less abstract we've put together a table of high and low range options for a team of two (see below).
You can make it even cheaper if you want to: a 3rd or 4th team member is a good solution for cost saving (on petrol, etc). If you go for the Standard Package, your accommodation will be completely covered by your entry fee, so all you need to calculate is what you'll spend on your trip.
Costs
Low(er) budget
for 2 people
High(er) budget
for 2 people
Petrol
180 €
220 €
Highway Toll
30 €
30 €
Accommodation
700 €
1100 $
Food & Drinks
380 €
550 €
Car Repairs
150 €
300 €
TOTAL
1440 €
2200 €
Please Note: It's also important to have some reserve cash in case of emergency, since not all countries are required to save your ass if you can't pay for it on the spot. We'd ballpark it at around 2,000 Euros for the team.